Surflight Theatre
The Surflight Theatre, now celebrating its 70th season, has been offering "Broadway at the beach" since 1950. In addition to great theatre performances, this reputable theatre also offers musical theatre education, an apprenticeship program, a gift shop, and gift certificates.
The 2019 Season
The remaining 2019 season still has much in store for you! Enjoy quality concerts, musicals,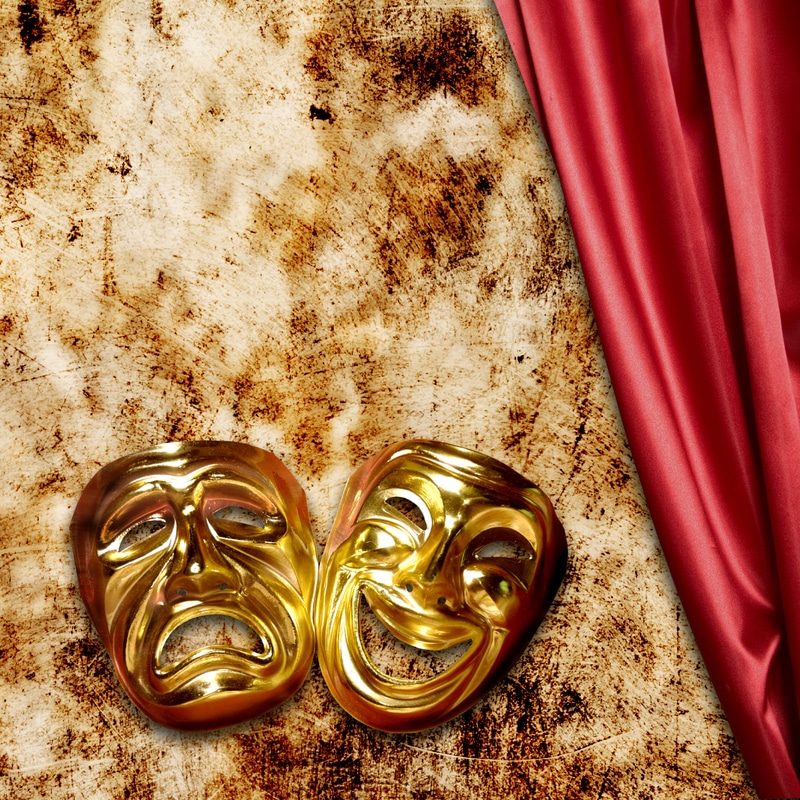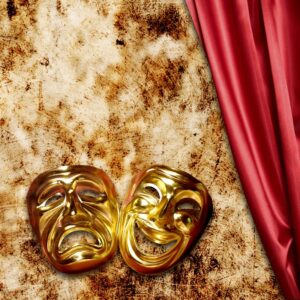 comedies, and plays in their comfortable, 450-seat auditorium.
The Savannah Sipping Society (Sep. 25-29) – A comedy about four unique Southern women seeking to escape their mundane routines.
Ken Ludwig's Baskerville – A Sherlock Holmes Mystery (Oct. 3-6) – From award-winning Ken Ludwig, this fast-paced comedy mystery tells the tale of Sherlock and Watson as they crack the mystery of "The Hound of the Baskervilles."
Comedy Tonight (Oct. 12) – Enjoy an evening of laughter by several soon-to-be announced comedians.
Promised Land – Ultimate Springsteen Tribute Band (Oct. 19) – Experience true Springsteen as this New Jersey band pays tribute to "The Boss."
Comedy Night Fundraiser (Nov. 16) – Enjoy fun and laughs while raising funds for New Jersey's Beach Haven Volunteer Fire Company.
Center Stage Opera – Carmen (Nov. 23) – First performed in 1875, Carmen is one of the greatest operas of all time. Experience drama, passion, music, and incredible talent.
The Diamonds – Band Stand Boogie (Nov. 30) –
'Tis the Season (Dec. 5) – This toe-tapping holiday musical will offer a big dose of holiday cheer.
The Show Place Ice Cream Parlour (Seasonal)
The Show Place Ice Cream Parlour has been presenting an exciting evening of Cabaret, ice cream, and "Waitri" singing and dancing since 1975. While being entertained by talented performers, you can enjoy themed ice cream concoctions with names like the The Phantom of the Opera, Sound of Music, and Annie Get Your Gun, just to name a few. The Parlour is open during the summer season only.
Summer Nightly Shows: 6pm, 7pm, 8pm, 9pm, 10pm and 11pm.
Call: (609) 467-5311
Email: christa@surflight.org
Apprentice Program
Surflight's High School Apprentice Program is designed to give talented high schoolers first-hand experience in professional theatrical production by working with theatre professionals. The program teaches more than just singing and dancing. You can also learn more about theatre sound, lights, box office and publicity. Surflight Apprentices gain an advantage as they pursue successful careers in various areas of theatre. This tuition-free, full-time, eight-week program typically takes place early July through the end of August. Sessions include time spent in different shops, classes, field trips, and performance classes in acting, singing and dancing. The summer program concludes with an Apprentice Production.
Musical Theatre Educational Programs
Students enrolled in Surflight's Musical Theatre Program concentrate on acting, singing and dancing, the dominant skills needed to perform in musical theatre. Students also develop speaking, movement, and acting skills while practicing improvisation and character development. This fun and educational program ends with a short musical showcase performance. For details, contact Surflight Theatre's Director of Education, Paula Hammons Sloan, at paula@surflight.org.
The Theatre's Mission
Surflight Theatre's mission is to provide high quality professional live theatre to Long Beach Island and southern New Jersey residents and visitors and to also offer training opportunities for young theatre performers and technicians. Their goal is to also increase appreciation for live theatre for people of all ages.
Located about 30 minutes north of the Surflight Theatre, Sand Castle Bed & Breakfast provides boutique hotel-style lodging on beautiful Long Beach Island. We're open from May through mid-October each year.